Types of Under Floor Heating
Sydney Floorheating can supply and install 3 different types of under floor heating to suit your new build or renovation.
We can also supply easy to install DIY floorheating kits
In-slab Heating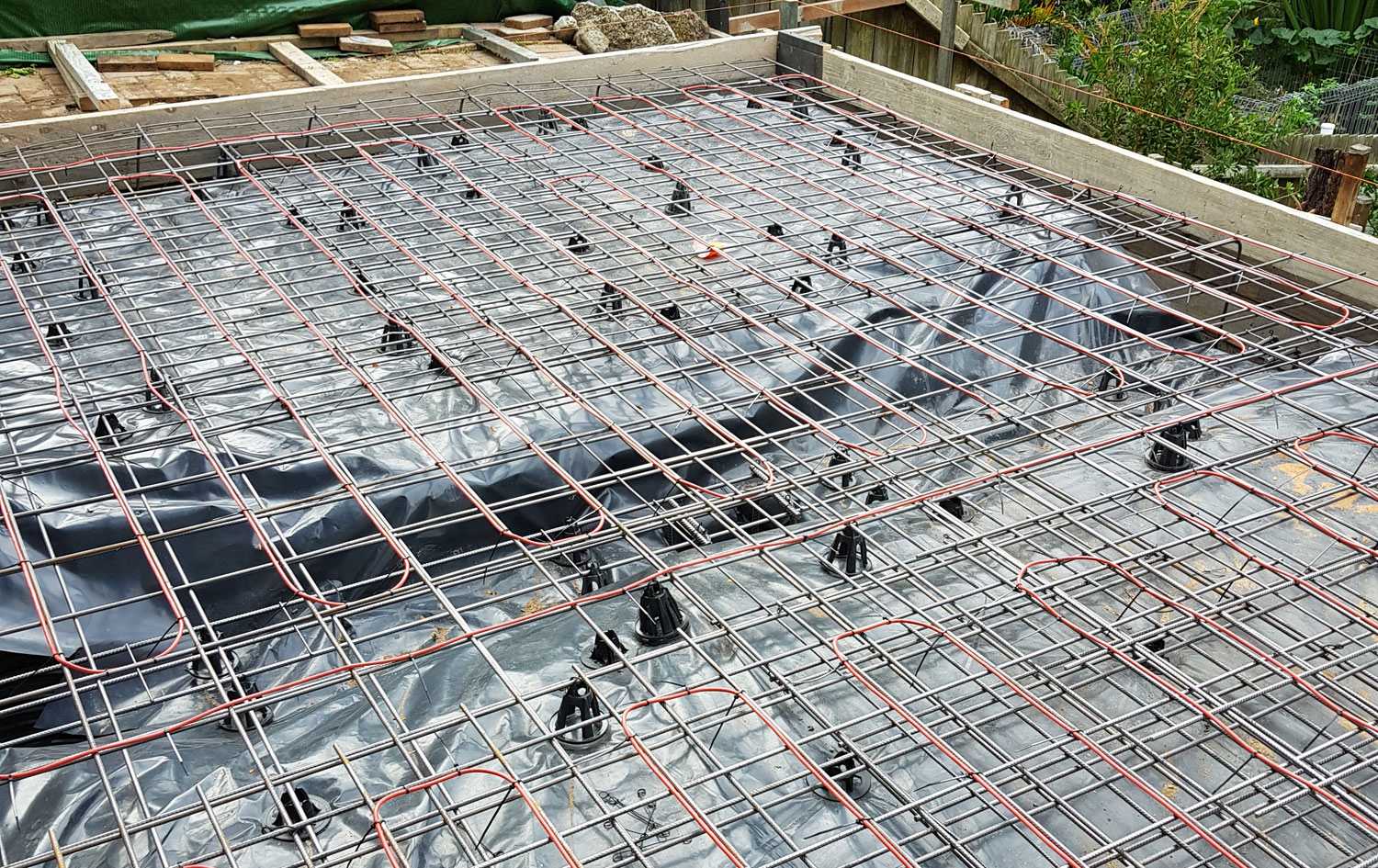 In-slab heating is the most popular choice for full home heating. The cables are fixed to the reinforcing steel just before the slab is poured and is the ideal solution for connection to off-peak or smart metering.
Especially popular beneath polished concrete and tiles.
In-screed Heating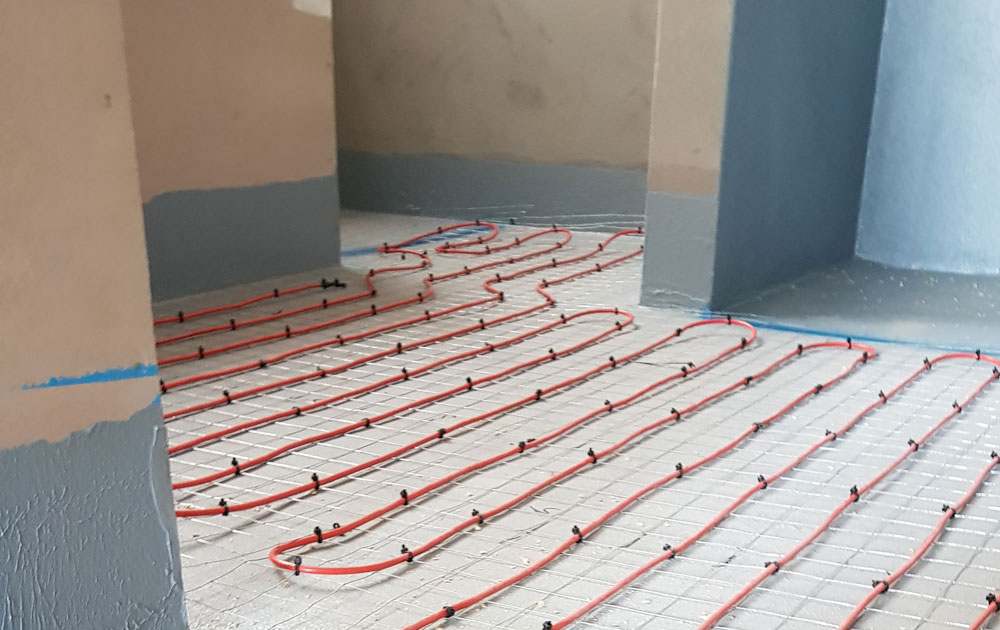 In-screed heating is the preferred choice for heating most bathrooms. It is a direct acting system and is installed just before the tiler screeds the floor. The cable is the same robust design as the in-slab and it is suitable for installation below any stone or tile surface.
Under-tile Heating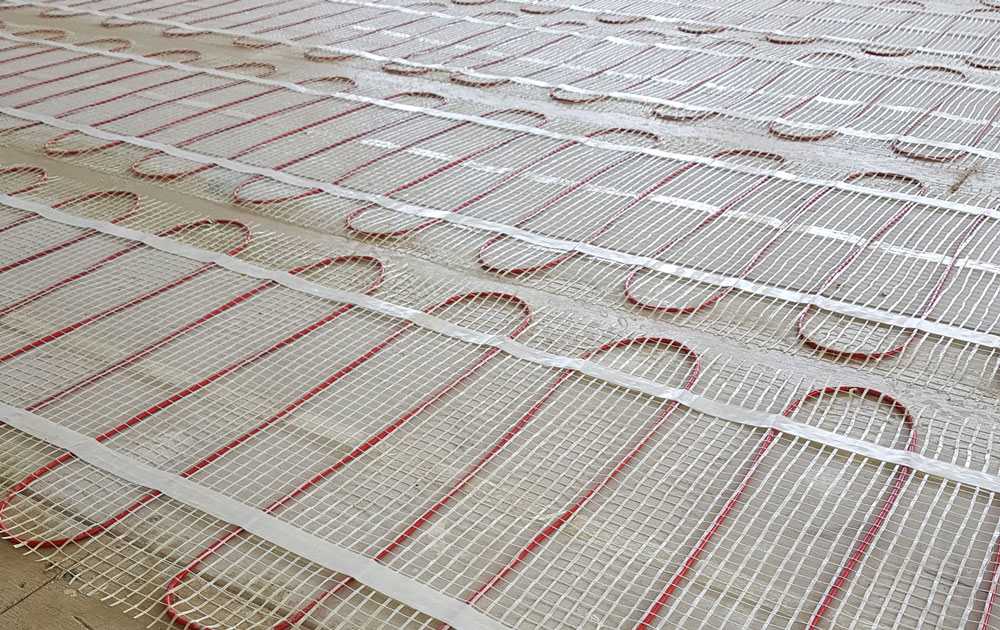 Under-tile heating is a popular choice in renovations where floor height is critical, or where no screed is being applied. Under-tile heating is also a direct acting system, warming up quickly so it is suitable for using just a few hours a day or on an ad-hoc basis to suit your requirements.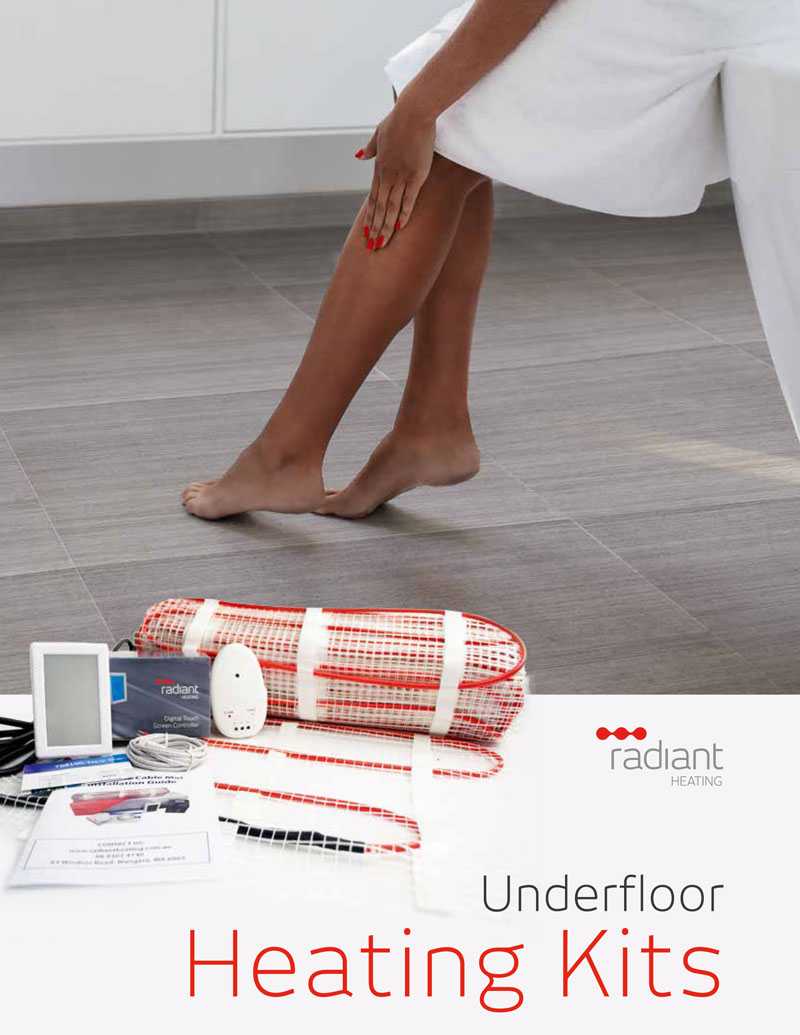 Prefer to DIY Your Floor Heating?
---
We offer a range of DIY under floor heating kits and products to suit most budgets whether it's for a home or commercial premises.
We provide everything you need including easy to install instructions and digital thermostat to make heating your floor easy.

View our size guide and simply pick the type you need or just send us your plans and we can custom design a system for you.
Installing underfloor heating was the best choice we made during our entire renovation! We love walking around without shoes on and our bathroom floors dry in no time at all.

Thanks again Peter!